I am a child of the late 80's/early 90's and I loved every wacky, bodacious second of it. Although as we reflect back on those years, it is undeniable that an overwhelming majority of our most painfully awkward and embarrassing pop culture moments occurred in the 80's.  It was a decade that produced some of the most memorable cringeworthy style fads of all time, such as: Acid wash jeans, scrunchies, hairspray and perms, neon colored wind suits and of course harem pants. Inspired by the greats of the era, MC Hammer and Vanilla Ice.
---
(I still firmly believe those were the greatest fashion years of my life. Sometimes I wonder if it was growing up in the late 80's early 90's that gave me my flare for the dramatic when it comes to clothes (hence wearing an oversized jumper in 2015 and loving it))
Just recently I saw a picture of everyone's favorite overgrown man child, Justin Beiber, wearing some serious harem pants and  I literally said outloud: "Hammer did it better." Bc. how could anyone forget this: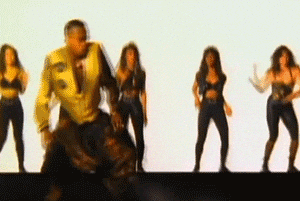 or this: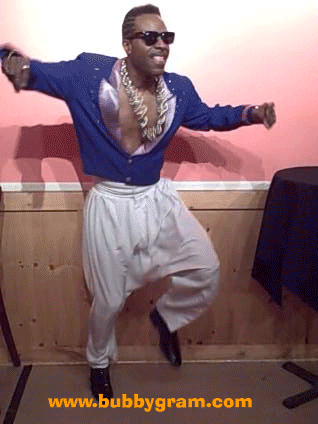 and while we're at it, this: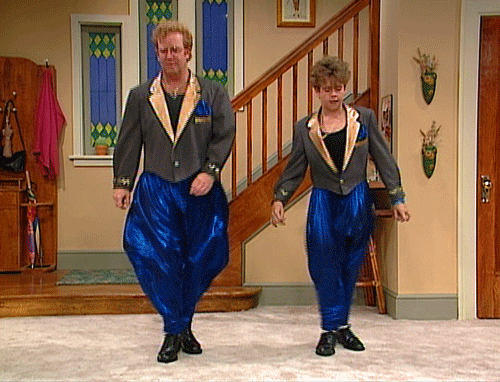 unfortantly, hammer pants were one of the few fashion items my parents refused to purchase for me (along with glittery  pink, fringed cowboy boots). I see now that my parents were doing me a favor because i have a feeling my hammer pants wouldn't have gone over very well with all the kids at my school in West Texas. So, thanks guys for that.
But that doesn't mean I can't fulfill my Hammer Time fantasy as an adult! I am free to make my own bad decisions! Sometimes being an adult IS great, because no one can tell you "no" if you want to buy an oversized diaper jumper and wear it in public!
I was pleasantly surprised with how it fit, although it's a very thin jersey knit fabric so it attaches its self to unappealing areas (the crutch and the butt). I did wear it on a really windy day which didn't help with that though. It is really comfortable and I actually really like the styling and draping of the fabric. I had to be careful when I walked because this particular jumper always ended up giving me a wedgie. The jumpsuit I purchased was the cheap version (as usual) which may speak to the thinness of the fabric. Shopbop has a designer brand option which is undoubtably better quality in their  Basic Terrain Harem Jumpsuit, for $158.00:
---
to wear or not to wear:
It's not an item I will be wearing very often but it's really fun to have in my closet for days when I  am feeling bored with everything else in my closet and also because I like to put it on and do the Hammer Time dance in the mirror when I need a quick trip down memory lane. Plus, I bought mine on Amazon
for less than $15.00
In conclusion: no one pulls it off like the Hammer but I have a feeling the harem jumper hasn't had it's final style moment yet…

My Outfit details: Spaghetti Strap Harem Jumper
, $14.95, vintage tooled leather bag, Gottex Women's Laurent Felt Hat
, $79.00 on Amazon, Yara Birkenstock Thongs
$120.00
so the final question is: would you? I am totally okay if your answer is a resounding no.